Building Technology Brands That Make A Difference
Our mission is to empower people to use technology effectively in their businesses and personal lives. To that end, we've launched a suite of affordable platforms that help users manage, streamline and accelerate achieving their goals both at work and at home.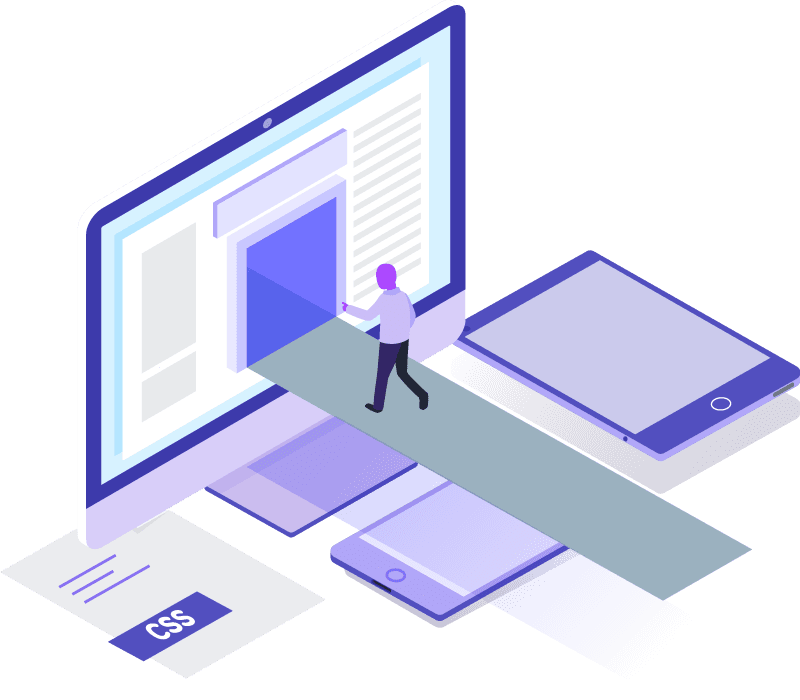 For every idea that comes across our desks, we test whether it is:
Can it be relevant to a broad range of people, across continents and cultures, so that the benefits of creating it can be maximized?
Does it solve a real problem in people's lives? There's nothing wrong with making a profit, but our main goal is making a difference. 
Is it a solution that we can price affordably so that customers can pay less for what they need and still get the results they would expect?
Have feedback or thoughts to share?
Get in touch and let us know what's on your mind

Apps for businesses that help them help them offer better services to their customers

High level consulting for individuals and business on how to best use available technology
Get in touch with us and let us know what we can do for you